In this edition, the exhibitions have been selected on the theme "Paths", from different perspectives. Path of life, imaginary, marked or peripatetic; physical or emotional trajectories… We embark on an exciting journey full of discoveries.
Join us on this path towards the XI edition of the Revela't Festival.
Photographic Exhibitions

from June 3 to 18, 2023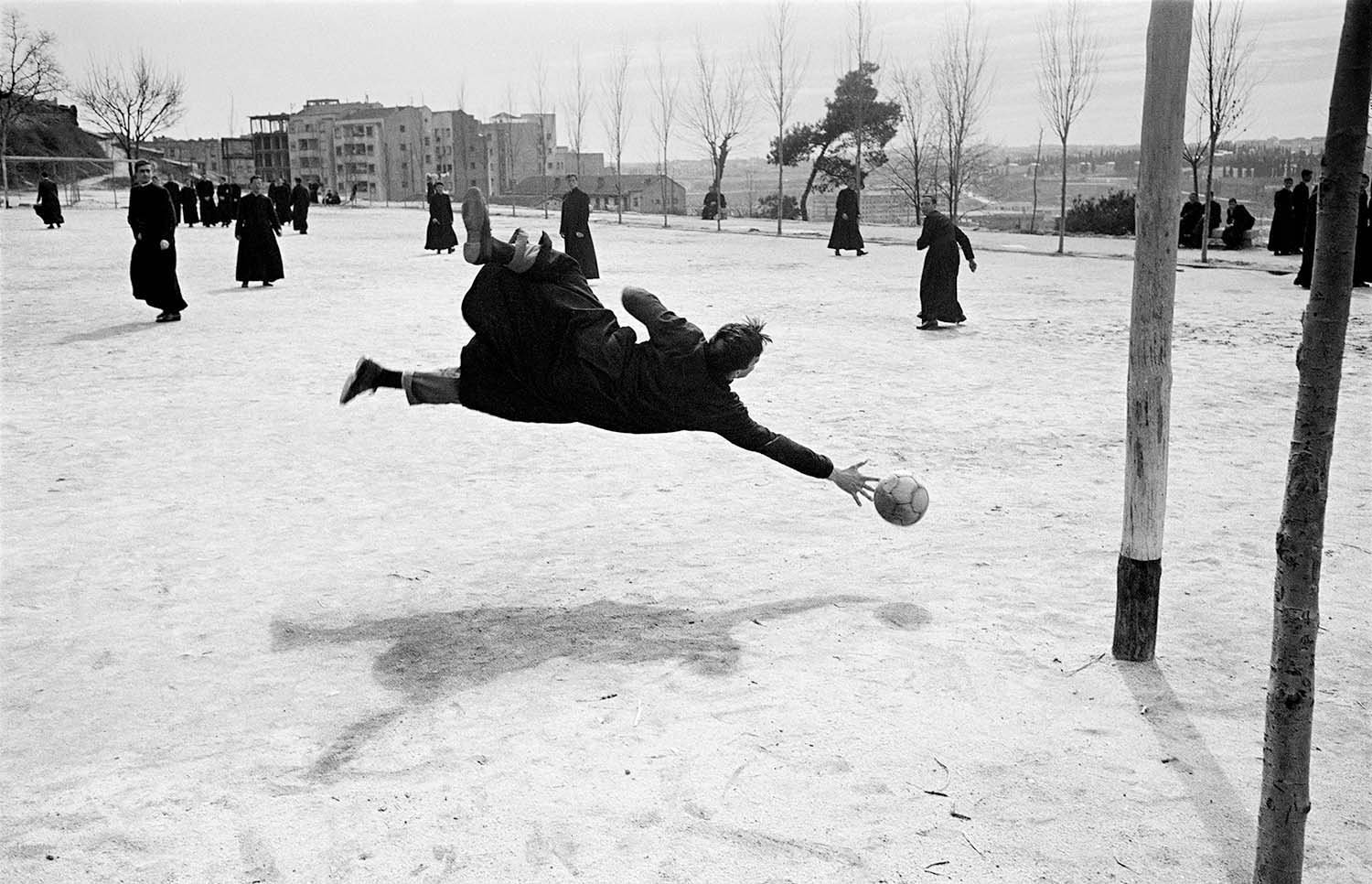 Ramón Masats
Visit Spain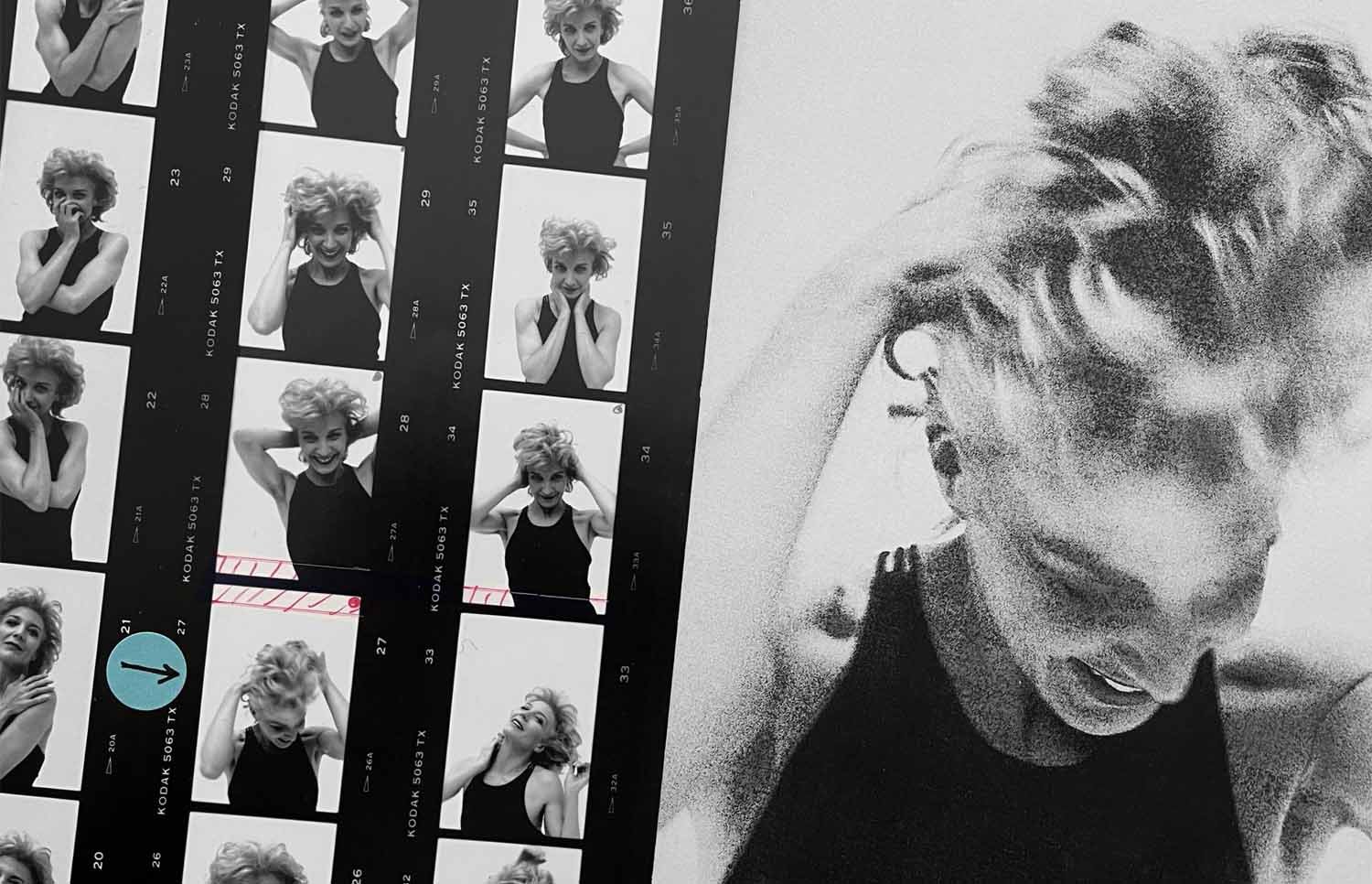 Manuel Outumuro
Orography of the Path
Mike Brodie
A Period Of Juvenile Prosperity
Barbara Bosworth
One Star and a Dark Voyage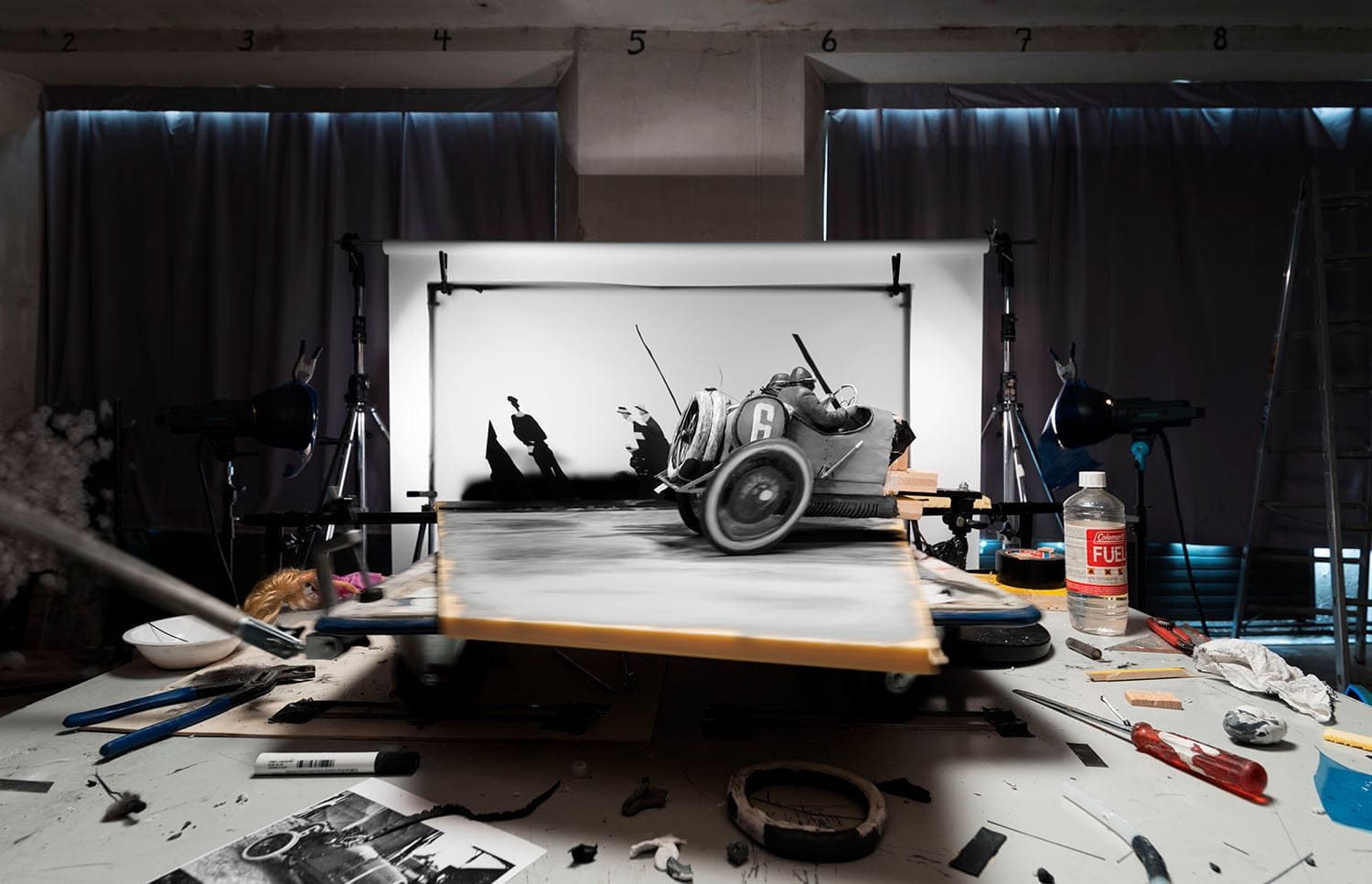 Cortis & Sonderegger
Icons
Eleanor Antin
100 boots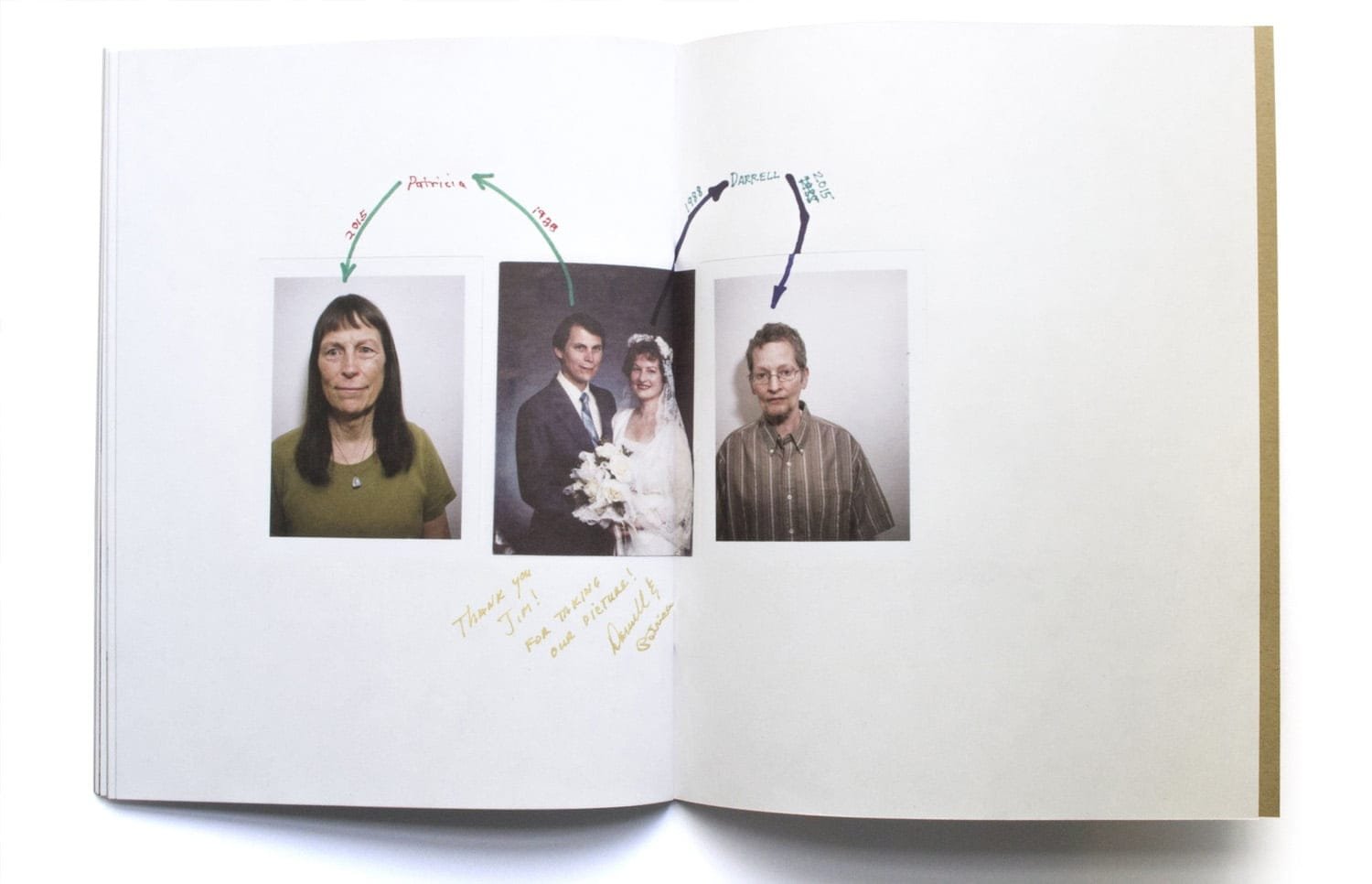 Jim Goldberg
Darrel & Patricia: A Love Story
Inauguration and homage
During the Main weekend, on Friday June 9, the official inauguration takes place with the delivery of the Silver badge to the honored photographer of this year, the distinguished Ramón Masats.
Talks
Also during the featured weekend, June 10 and 11, we have prepared a free conference program, with speakers related to the exhibitions of this edition.
Family public activities
During the Main Weekend you will find many activities to do as a family and for free. For any age, you will surely have fun and learn some of the analog techniques that never go out of style.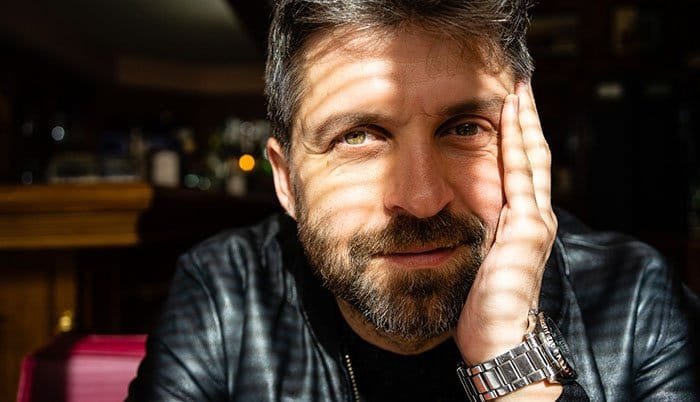 Photowalk Ricoh GR
Accompanied by the master Jota Barros you will be able to take a photographic route through Vilassar de Dalt, 3h30 of total immersion to be able to develop your vision on street photography.
Popular paella
Sunday 11, at noon, in Plaça del Teatre and as always with different options, including vegan. The culmination of a weekend full of surprises, reunions and new friendships.
Open Factory

Come on Saturday 10 after the close of the exhibitions, from 21h, to the courtyard of the Fabrica Cal Garbat to celebrate with us a night of music and good atmosphere. Guaranteed party!
Residency of Creation
During the Revela't Festival 2023, 8 international artists and 2 tutors (Laura Aubree and Valeira Mairanga) will share a week full of experiences and knowledge.
Portfolio Review
The opportunity to present your project to 9 experts: gallery owners, curators, festival directors, critics, and editors. Three hours receiving constructive advice and comments on your work.
If you have already decided, we encourage you to buy your ticket to the exhibitions in advance, the rest, conferences, market, and many activities, are free. Except paella and workshops.
In this way you also help us to have funds in advance for the organization, and it has other advantages, since you will not have to queue, and you will participate in different raffles.
Welcome to Revela't 2023!
Here you will find interesting information in order to plan your trip to the festival. The keys to make your stay easier and help you find what you need to make your experience fantastic.
We are waiting for you from June 3 to 18, 2023 in Vilassar de Dalt.
And especially from June 9 to 11, during the main weekend.
In the following links you can download files with information about this year's festival.
Sign up for our newsletter to stay up to date with everything related to the festival!