References and Perspectives
In this XII edition of the Revela't contemporary analog photography festival, the theme chosen is:
Identity is a broad topic that can be simplified or understood as the set of traits that characterize an individual or group in relation to others.
Let's leave behind the limitations imposed by roles and social expectations of the past. Today, identity finds its way through a multiplicity of prisms: gender, culture, society, intimacy, and technology intertwine to create complex, polyphonic portraits of who we are. Identity is not static; it is a process in constant change and reinvention.
We invite you to observe, explore and represent identity from the most varied points of view. Identity as an evolving canvas, a mosaic of faces and experiences that intertwine, diverge and converge. A celebration of the diverse and an affirmation of the universal that connects us. Our goal is to expand this idea and represent it from updated perspectives.
Join us on this path to Revela't 2024
New Workshop: Calls & Reviews Helpdesk
Or How to Apply for a Call and Not Die Trying, with Moritz Neumüller and Tanit Plana
Discover the Secrets of Success for Presenting Your Artistic Work!
Are you tired of submitting your portfolio to calls and competitions without getting a response? Do you want to capture the attention your work deserves?
You will learn:
The Art of the Statement: How to craft an artist statement that leaves everyone in awe.
Opportunity Tracking: Find the competitions and contests that are tailor-made for you.
The Perfect Moment: Discover when your project is truly ready to see the light of day.
Part One: FREE Online Masterclass. Tune in from the comfort of your home and get a sneak peek of what awaits you.
Part Two: In-Person Workshop in Barcelona. This is where things get serious. We will delve into practical exercises to ensure you are prepared to conquer the world.
Languages: Spanish/English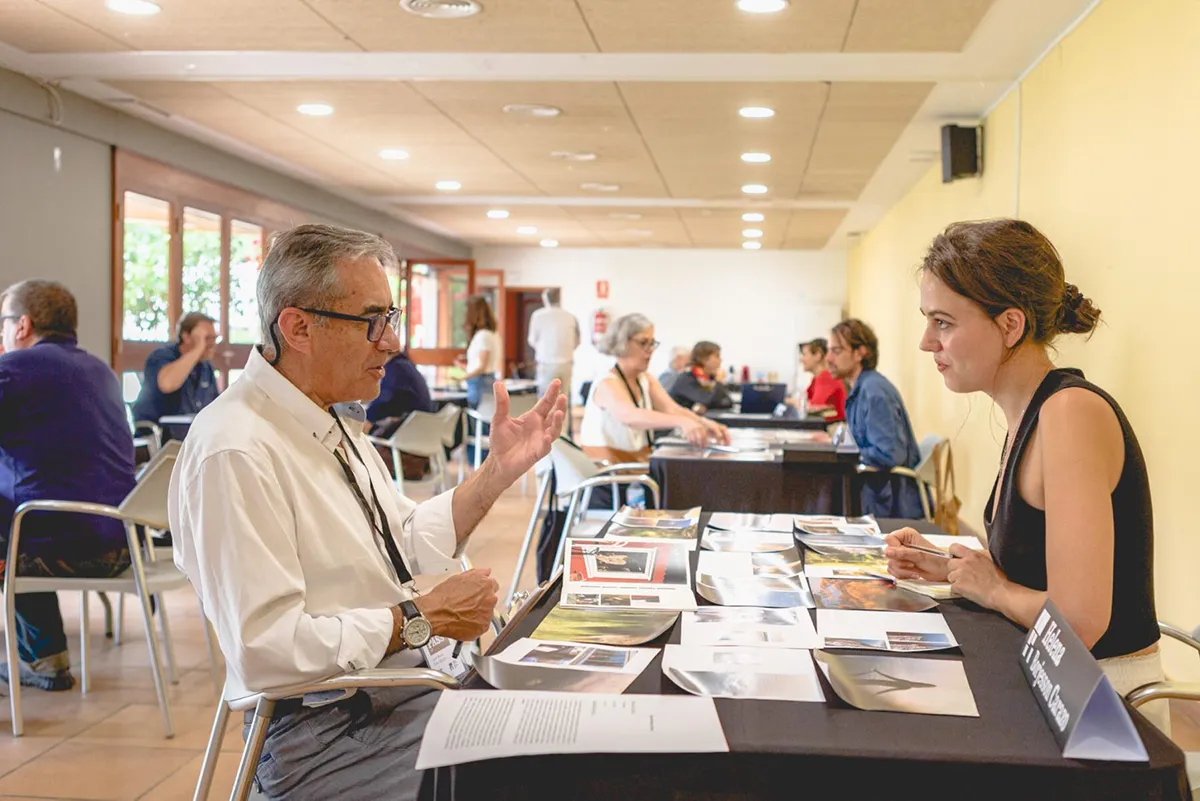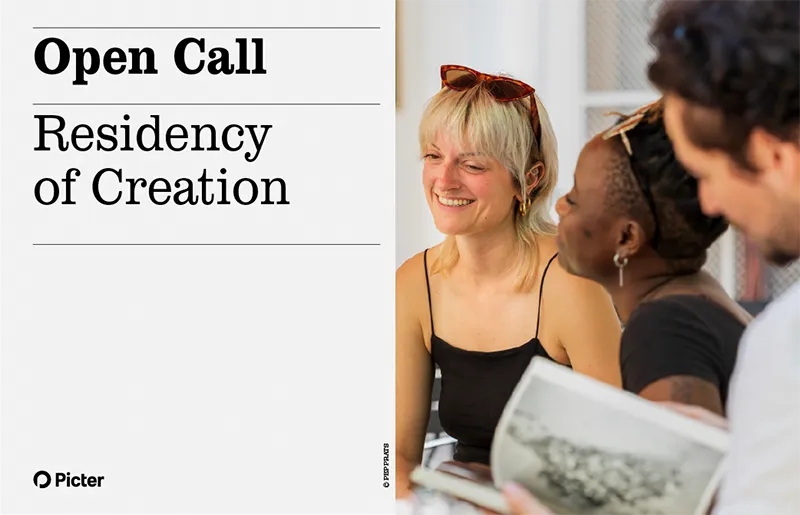 Residency of Creation
Soon
Sign up for our newsletter to stay up to date with everything related to the festival!