The examination of the files is done behind closed doors, so you will not be able to attend if you have not been selected. The call for entries closed on March 29 and 141 projects were submitted by 114 authors from 26 countries.
Among all the projects received, eighteen have been selected and have the opportunity to present their projects to nine of the eleven experts of this edition. They are gallery owners, curators, festival directors, critics and editors who will spend 20 minutes with each of them, during three hours, to give them advice and constructive comments on their work.
This event allows them to get an outside, professional look at the projects they are developing and to make contacts that can boost their careers on the national and international scene. They also have the opportunity to win prizes offered by our partner brands.
It takes place in two sessions: in the morning or in the afternoon.
Those selected have been…
The jury that will select the eighteen photographers participating in the activity will be composed of Marc Ávila and the management team of Revela't.
The team of expert reviews who will comment on your projects will be composed of eleven professionals from the photographic field.
Laura González
Curator of projects and producer trained in art and creativity and organizational and social innovation. She has developed his professional career in the field of strategic and corporate communication, specializing in digital environment, cultural sector, events and festivals.
Her artistic project is Chiquita Room, a center of art and contemporary creation in Barcelona, which develops its activity as a gallery, residence, publishing house and school of inspiration. Founded by Laura in 2018 as a legacy of the microeditorial of books by artist Chiquita Ediciones. It is focused on interdisciplinary and collective work, with the will to support local and international talent and with a deep commitment to listening to foster the creative potential of individuals and groups.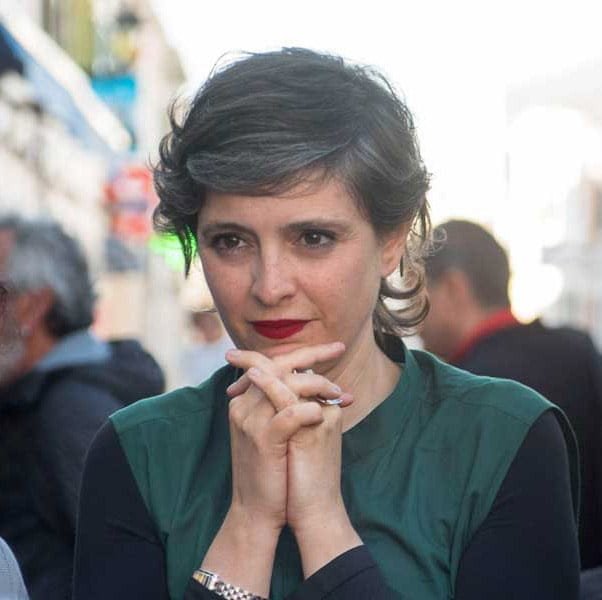 Sandra Maunac
Independent curator and director of the Trobades & Premis Mediterranis Albert Camus of Menorca since its creation in 2017. She is a member of the Platform for Photography and Image Center.
Her goal, as a specialist in postcolonial issues and cultural studies, was to encourage artists in order to bring other perspectives, change the predominant Western hegemony and enrich our perceptions of the world. Always from an international, global, multiple and varied perspective, defending creators who are aware that the image is no longer enough, critics with the medium and whose languages are transversal and multiple, defending projects that explore the possibilities of counting differently.
Frederic Montornés
Since his degree in Art History from the University of Barcelona in 1989, Frederic Montornés has been an independent art critic and curator of exhibitions. He is interested in the exploration and analysis of contemporary artistic languages that prompt him to reflect on unexpected, unexpected and unknown questions. What he thinks he writes in texts he publishes in specialized art media, catalogues of individual exhibitions and exhibitions he curates in public, private, commercial or alternative institutions. But there is no catalogue of all the exhibitions. Among the last exhibitions he has curated highlights Species of spaces, held at the Macba between 2015-2016 and projected Works the deposits, made in 10 museums in Catalonia in 2020.
Photo by Roberto Ruiz
Silvia Omedes
Cultural manager, independent curator, agent, editor and professor of documentary photography. She has directed the Photographic Social Vision Foundation since 2001. She has worked at the Guggenheim in NY, at the CCCB in Barcelona and for World Press Photo in Amsterdam. As a young talent nominee she collaborates with the Premio Incipiens Albert Camús, the Leica Oscar Barnack Award, the Prix Pictet and the Joop Swart Masterclass scholarship. She has been a jury of the awards Poy Latam, Luís Valtueña, Joven Talento FNAC, Luis Kasado. She represents photographic archives such as those of Joana Biarnés, Jacques Léonard, Isabel Azkárate, Leopoldo Pomés, Ferran Freixa, Manuel Outumuro and Oriol Maspons. Since 2014 she is a member of the Committee that promotes the National Photography Plan of the Generalitat.
Fernando Peracho
Graduated in Fine Arts, Restoration and Photography. From 2001 to 2009 he was responsible for photography at the Hartmann Gallery in Barcelona.
In 2009 he co-founded the gallery Valid Foto BCN, a gallery specialized in photography, where he currently works as a director.
Since 2015 promotes BIPA, International Photography Award of Barcelona.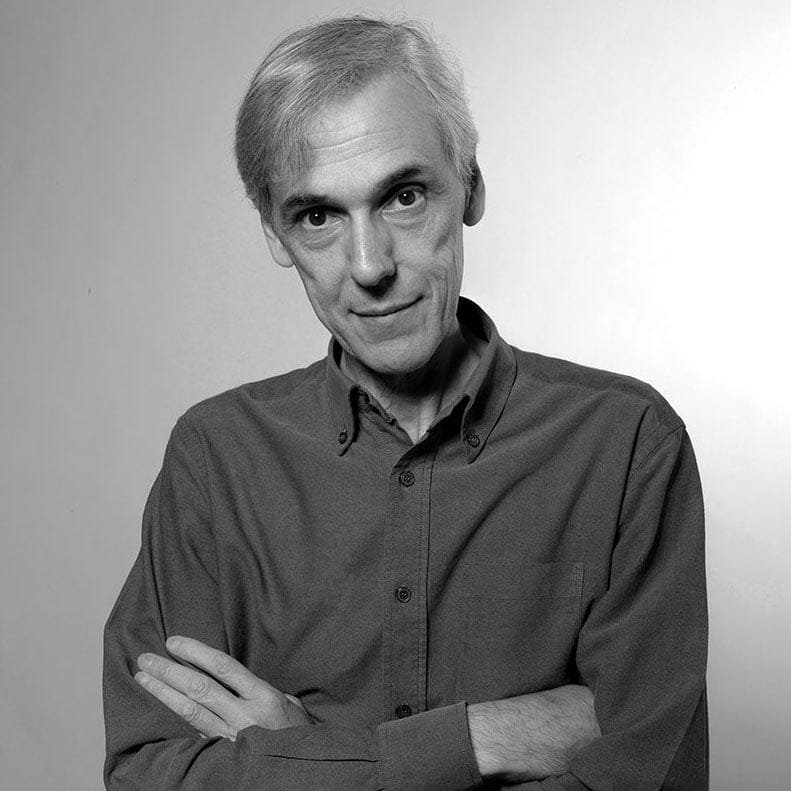 Llorenç Raich
IEFC professor, essayist and curator. He regularly participates as a speaker, professor and jury at festivals and institutions, as well as in the curatorship of exhibitions and international photography days. His line of research focuses on the theory and practice of the poetic and narrative aspects implicit in the language of photography.
As an essayist he has published the following works: "Corpografía. The body in contemporary photography", "Photographic poetics" and "Photography and poetic motive", "Photography as poetry", and "On the poetic image".
Arianna Rinaldo
She began her journey into the world of photography as director of the archive of Magnum Photos in New York (1998-2001) and then in Italy, until 2004, as graphic editor of the magazine Colors. From that year she began to work as a freelancer and consultant, collaborating with publishers and national and international institutions. Since 2012, she continues to develop photographic projects internationally from Barcelona. As a review she is invited to the most internationally recognized photography events. Until 2021 she was the artistic director of the Cortona On The Move festival in Tuscany.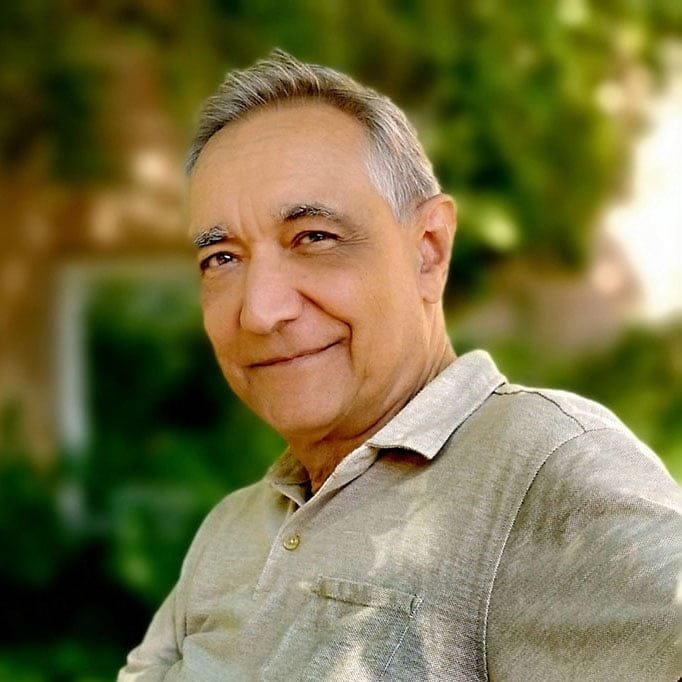 Josep Rigol
Photographer and cultural manager. He exhibited in Europe and the USA. He coordinated the magazine Zoom and founded the magazines Ajoblanco and Papel Especial. Critic of El Correo Catalán, Guia del Ocio, La Vanguardia, Avui. He directed the galleries Procés and Pentaprisma. He organized the Catalan Days of Photography (1980). He founded and coordinated the Photographic Spring (Generalitat, 1982-2004). Commissioner of FotoPrés (La Caixa Foundation, 1983-2010). He coordinated the White Paper on the photographic heritage of Catalonia (1986). Coordinator of the SCAN Tarragona festival (2008-2020). Founder of the Eurostars awards. ACCA Prize for Art Criticism to the Curator and Fotoconnexió Award 2020 to the Trajectory.
Four of the participants will be awarded with the intention of continuing to disseminate their project:
Production of the exhibition EGM and exhibition at the festival Revela't edition 2024
Valid Photo Barcelona Gallery exhibition
Training grant at the IEFC
Production by FUJIFILM and exhibition at Wonder Photo Barcelona
Book collection with Kbr Mapfre
*The eighteen participants at the Review will receive a FULL PASS to access the exhibitions and conferences of the Revela't edition 2023 festival.
Winners of previous editions
"Homo et Natura"
Marc Àvila
"Exodus"
Florence Cuschieri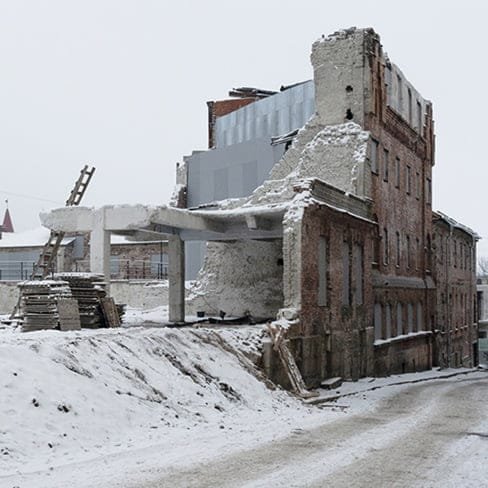 "Hijos del ciervo"
José Luis Carrillo