One Star and a Dark Voyage
Sala la Massa
This is the story of a loss and the journey back home.
"One Star and a Dark Voyage" began as a way of thinking about life, death, ties with nature and our total dependence on the Earth. After the death of someone close to me, I sought the light in that darkness. The images became blurred with the exquisite fragility of life.
The visceral and the ethereal, the beautiful and the terrible, the heavy and the light; all intertwined, all interconnected.
A journey to exist where the boundaries between heaven and earth blend together.
Always seeking for my home.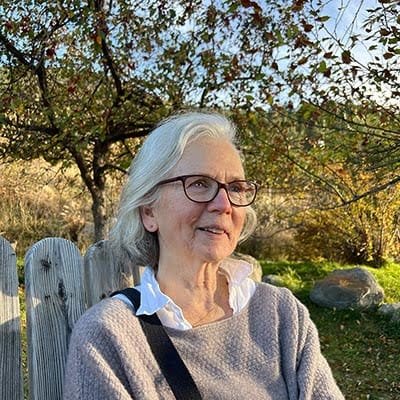 Barbara Bosworth (born 1952 in the United States) is a photographer whose large-format images explore the subtle and open relationships between humans and the natural world. Her work portrays the efforts of hunters and bird ringers, as well as the seasonal changes that transform mountains and meadows. Through her loving attention to the world around her, Bosworth's images inspire viewers to observe them closely.
Bosworth was raised in Novelty, Ohio, and currently resides in Massachusetts, where she serves as an emeritus professor of photography at the Massachusetts College of Art and Design in Boston. Throughout her lengthy career, Bosworth has worked in both black and white and color. Her individual images display generous attention to small details, while her large-scale triptychs reveal panoramic awareness, allowing viewers to glimpse the relationships between frames in a wide field. Bosworth's projects remind viewers not only that we shape the rest of nature, but also that nature shapes us.
With the collaboration of Fujifilm